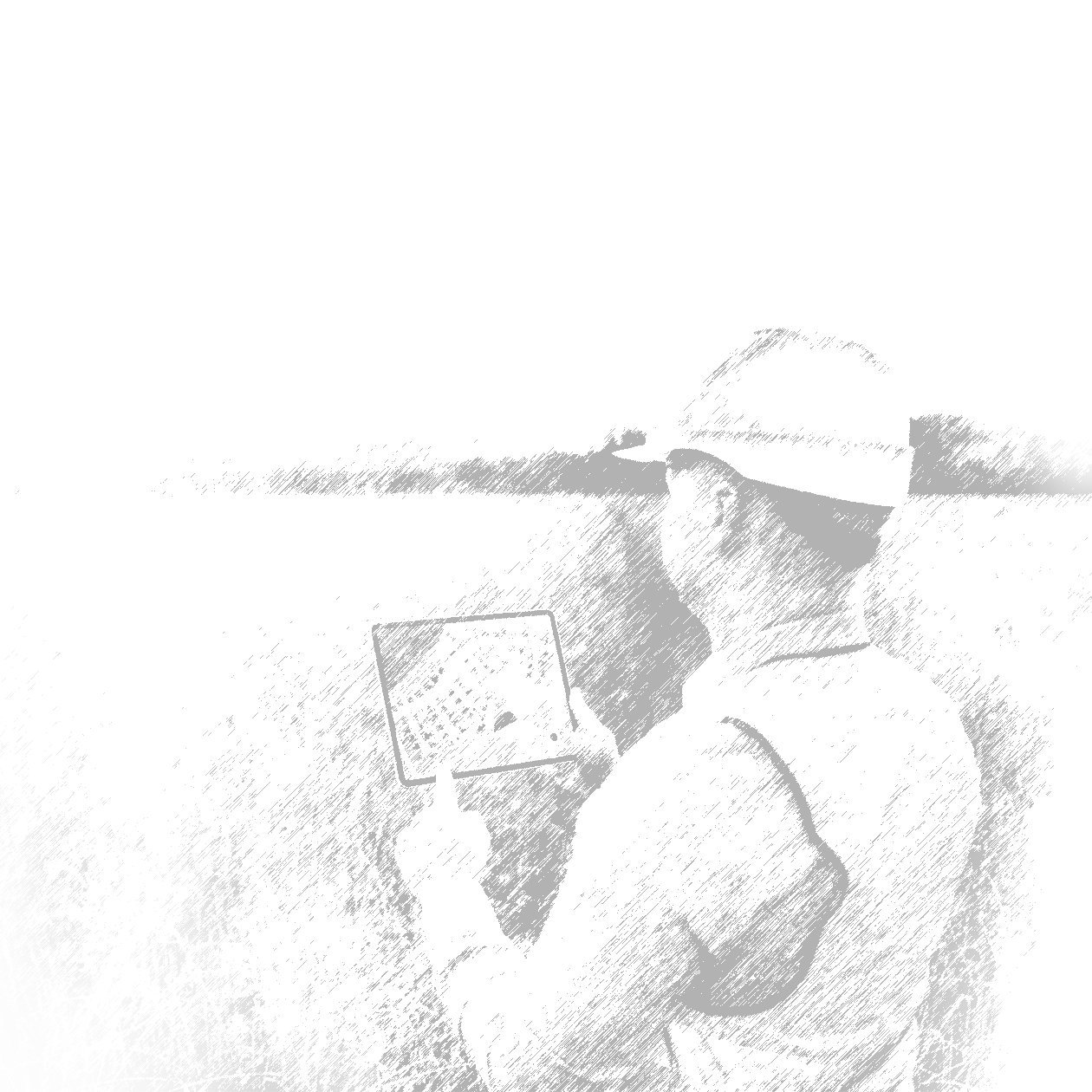 Chemical parks and available development space in the ChemCologne region
The Rhineland chemical park landscape today is unique – partly due to the major changes in the region's production sites over the past 25 years. Up until the mid-90s, most of them were owned by one business, with its own production facilities and land, but this structure gave way to chemicals parks in the decades that followed. The parks are run by operating companies that ensure industrial land, buildings, infrastructure, networks and supply and disposal facilities are provided in line with legal requirements.
They manage all the services investors need, from planning to construction and operation, from maintenance and licensing of industrial facilities to IT, analytics and logistics. This means investors in the ChemCologne region benefit from comprehensive infrastructure, tailored to chemical businesses. For instance, precursors and intermediates, technical equipment and shared security and social facilities are available to both established and new firms in the chemical parks.
Available space for development is usually fully serviced and "plug and play".
Locating to a chemical park offers significant advantages:
Ideal operating environment for your business
Professional support services for new investors
Infrastructure is already in place
Opportunity to optimise your business model and make it more flexible
­Chance to concentrate on your core business
Time and cost savings through shared services
Potential synergies thanks to Verbund structures
Shared knowledge to expand your expertise